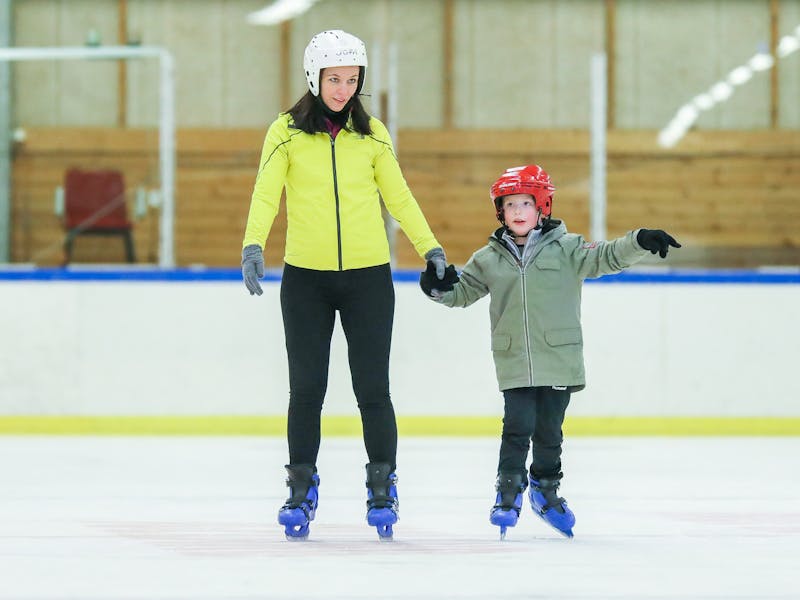 The Ice Rink Opening Hours
The Ice Rink has reopened with limits to participants. There for it is important that you book your session only before arriving at the rink. Unfortunately the booking page is only in Icelandic at this moment but will soon be up dated.
It´s only possible to buy admission tickets online here.
General opening hours for the public this winter
We want to inform you that there can be a change in this time-table due to tournaments or other events. All changes will be will be posted on this website and on our facebook page.
If you want to order time for parties or groups, you can find more information here.
General opening hours at the Ice Rink in Laugardalur this winter are as follows:
Thursday
13:00-14:30
17:00-19:00