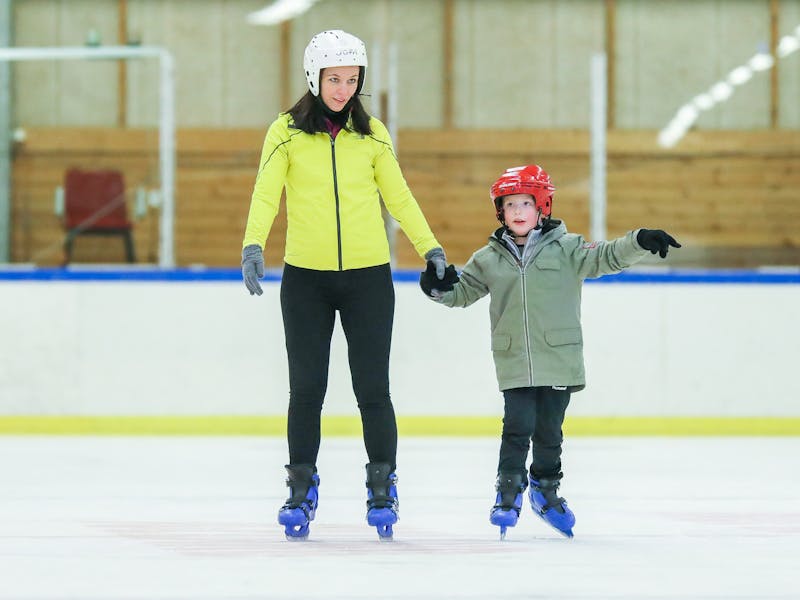 The opening hours that are listed here below are general opening hours. If there are any temporary changes to the schedule we'll post about them on our facebook page.
General opening hours are as follows:
Thursday
13:00-14:30
17:00-19:00
Book your spot today!
Sessions can be booked both online and at the Ice Rink. Please note that the booking website is only in Icelandic at the moment but we are working on having that fixed.